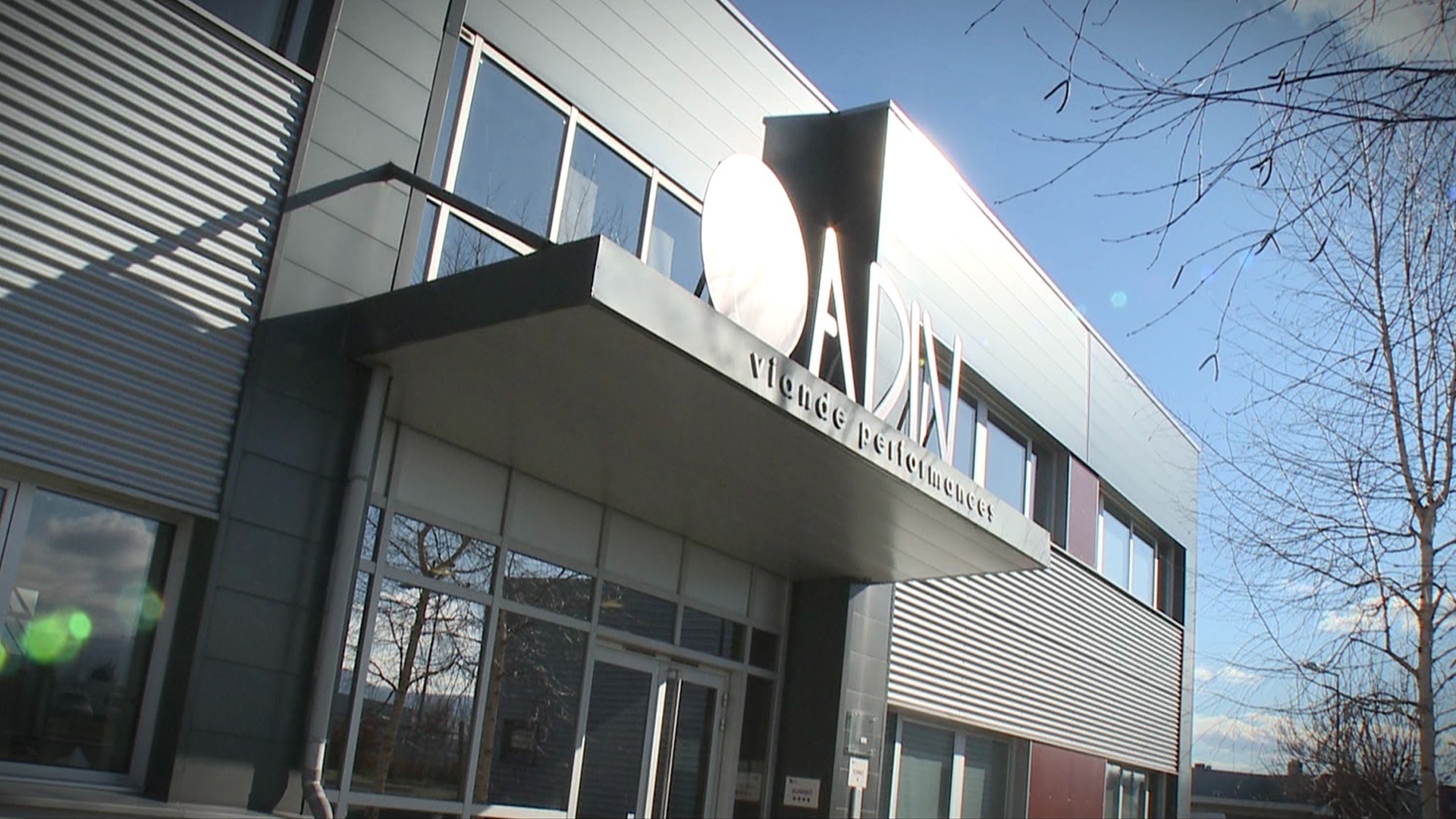 Don't wait any longer and entrust ADIV with the complete and personalized support of your innovative project, from the genesis to the final product. Teams with additional expertise coordinate themselves to pursue every necessary operations.
Explanations crossed with two of the main pilots of multi-disciplinary projects:
Laurent PICGIRARD, Department Manager in Technologies and Meat Processing, and Claudine VIGIER SOUVIGNET, Department Manager in Economical Aspects and Strategy Consulting…
In which circumstances are you likely to globally intervene on a project?
Laurent Picgirard: In mostly every form of investment, whether material or immaterial, of small scale or of large scale. It can go from the simple line extension to the diversification of activities, or from the creation of a product with new processes, to breakthrough innovations. We have been entrusted with diverse innovation projects: the development of a sausage activity in a pork cutting company, the launching of ready-to-eat meals by a slaughterer or a cutter of bovine meat, the development of a product responding to new conditions… All this investments require to associate technological reflection on changes that are needed for the tool, professional practices, and strategic reflection on the relevance and the commercial future of innovation.
Claudine Vigier Souvignet: We are capable of taking charge of every key step of an innovation project, and to accommodate our answer to each problem, context, and project. According to needs, we can work on orienting a strategy of innovation and development, evaluating market opportunities, helping to define market positioning, finalizing processes and products. Our teams also intervene on the dimensioning of investments and the evaluation of economic feasibility of a project, to the transfer on the industrial scale and alignment of means of productions. Leading a project as a whole within a team of multidisciplinary consulting as the one of ADIV, it is working in complete efficiency and realizing real economies of scale, and so of budget for the companies. 
Which type of methods and tools are you making available for companies?
L.P.: Besides the technological know-how, ADIV got infrastructures allowing it to lead all sorts of experimentations of manufacturing processes. Our pilot-plant of 1500 m² offers the possibility of realizing pre-models of products, all species taken together: beef, pork, poultry… and of all types: cured meat, ready-to-eat meals, frozen food. Samples can be tested by a panel of consumers, or directly in store or with other circuits.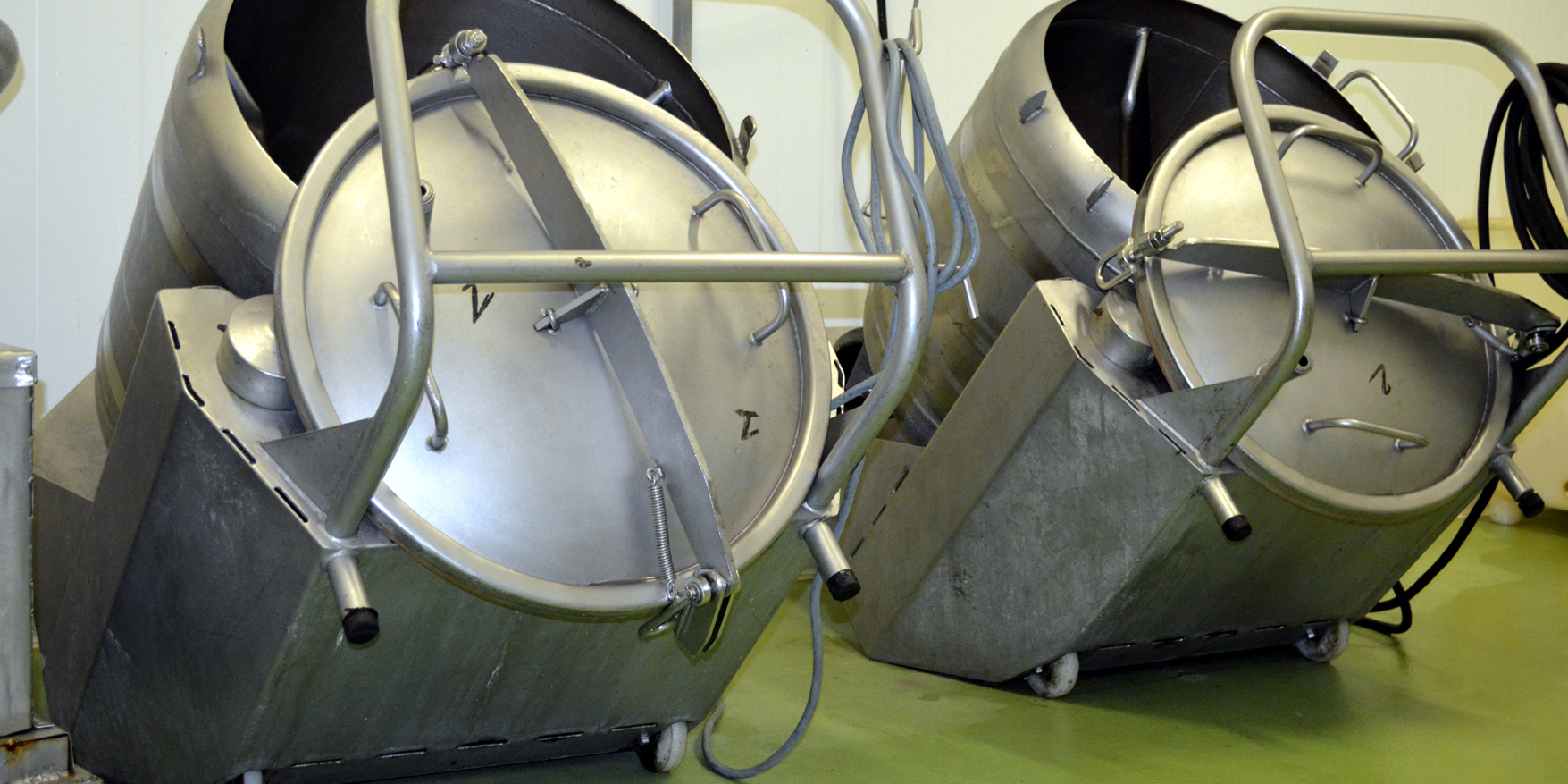 V. S.: We have developed tools and methods to help companies orientating their innovations, evaluating the interests and the stakes, and anticipating the impacts. It includes a support in reflection around the product concept, the positioning of the offer, the definition of a commercial marketing strategy, the market study or the eventual creation of a brand. Besides this "market" dimension, it is also essential for us to evaluate the economic potential of an innovation before its industrial deployment, particularly allowing choices optimization, risks minimization, and investments safety. When we lead economic studies upstream, and we construct a real commercial marketing strategy downstream, we objectify an innovation project to 100%. Furthermore, the evaluation of global feasibility for such a project had become an indispensable prerequisite for some financiers, for example BpiFrance, but also many other actors in the support of innovation.
Which added value of ADIV's multidisciplinary offer for this innovation projects?
L.P.: We have the chance to dispose of a big anteriority in meat businesses, and of having an expertise constantly tested on the field. A company getting into new products or into a new activity doesn't measure all the obligations of manufacturing or commercialization that they will have to face. This is an experience that we have, and that allow us to quickly and economically transfer know-how to companies.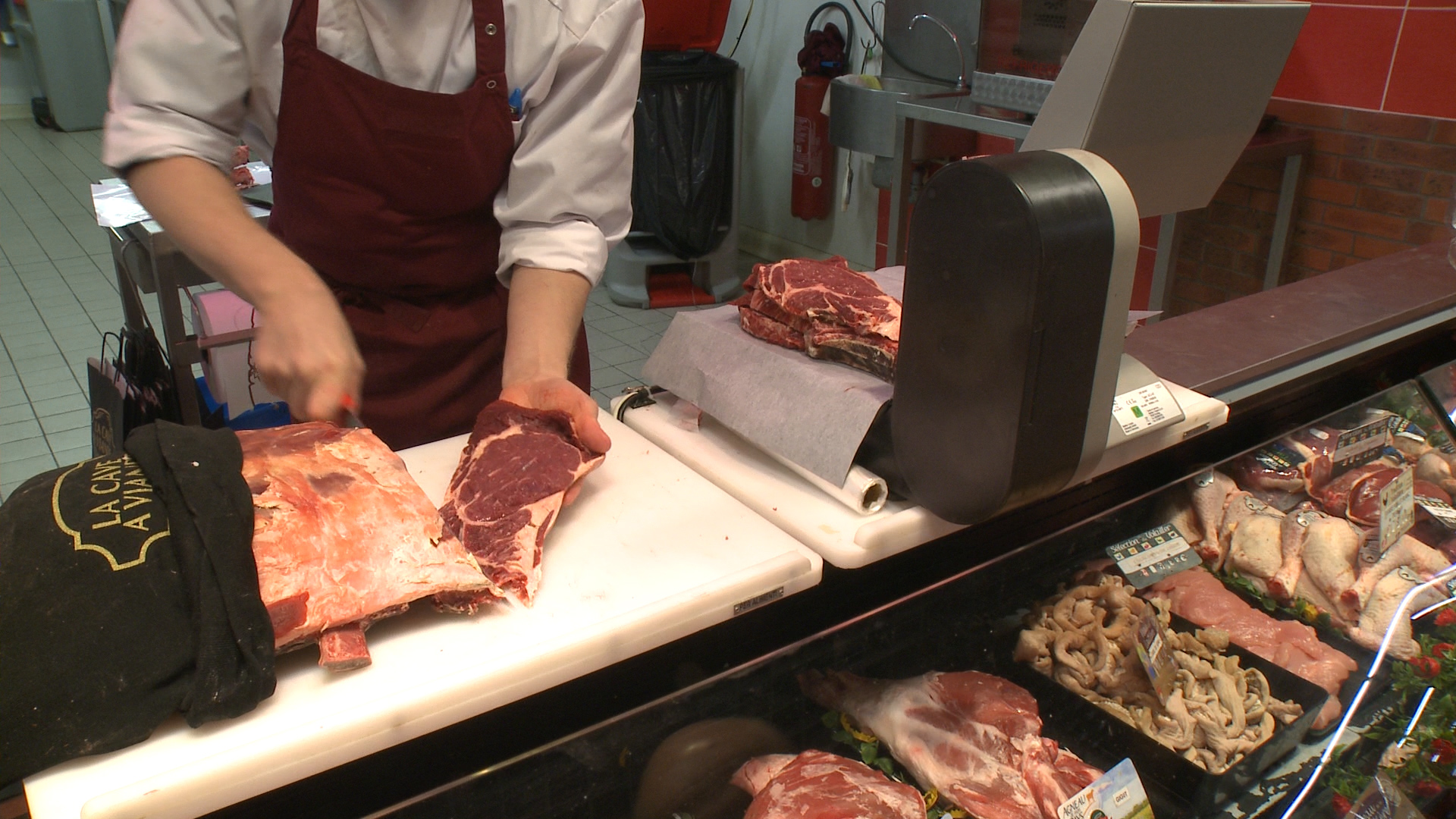 C.V.S.: To companies, it is a real token of efficiency to dispose of only one representative all along the process, from the deployment of the idea to the development of the production. Our added value is that no matter the activity line, we all are meat specialists, not generalists. It implies that we always have the realities and inherent obligations of these businesses in mind. When they conceive or they define the target of the product, ADIV's consultants in marketing and strategy have in mind the technological dimension of the product, thanks to regular exchanges process and engineering teams. We never reason in absolute terms, but according to real needs of the company, of its business and of the processes it masters, or wish to master to make a new offer.
At the root of innovation, the "industrial creativity"
Innovation require imagination but also methods. This is what ADIV offers with its services of industrial creativity which seek to support companies in identifying the right targeting and position of their innovations.
The offered approach works in two steps: creativity sessions, allowing innovations to arise and to be filed; then, their conversion into evaluated and calibrated pre-projects. The company can choose according to its needs, for one or the other steps, or for both of them. The first step consists in organizing and animating sessions of creativity within internal, external, or mixed working groups. The aim is to enable the generation/creation of as much innovative ideas as possible, thanks to specific tools, and then to file them. These sessions are led by ADIV experts and by the company's head of the project. "The interest of these kind of sessions is that participants speak with an open mind, which is an open door to new ideas", observes Laurent Picgirard, who recently worked on the subject with executives of a big French company.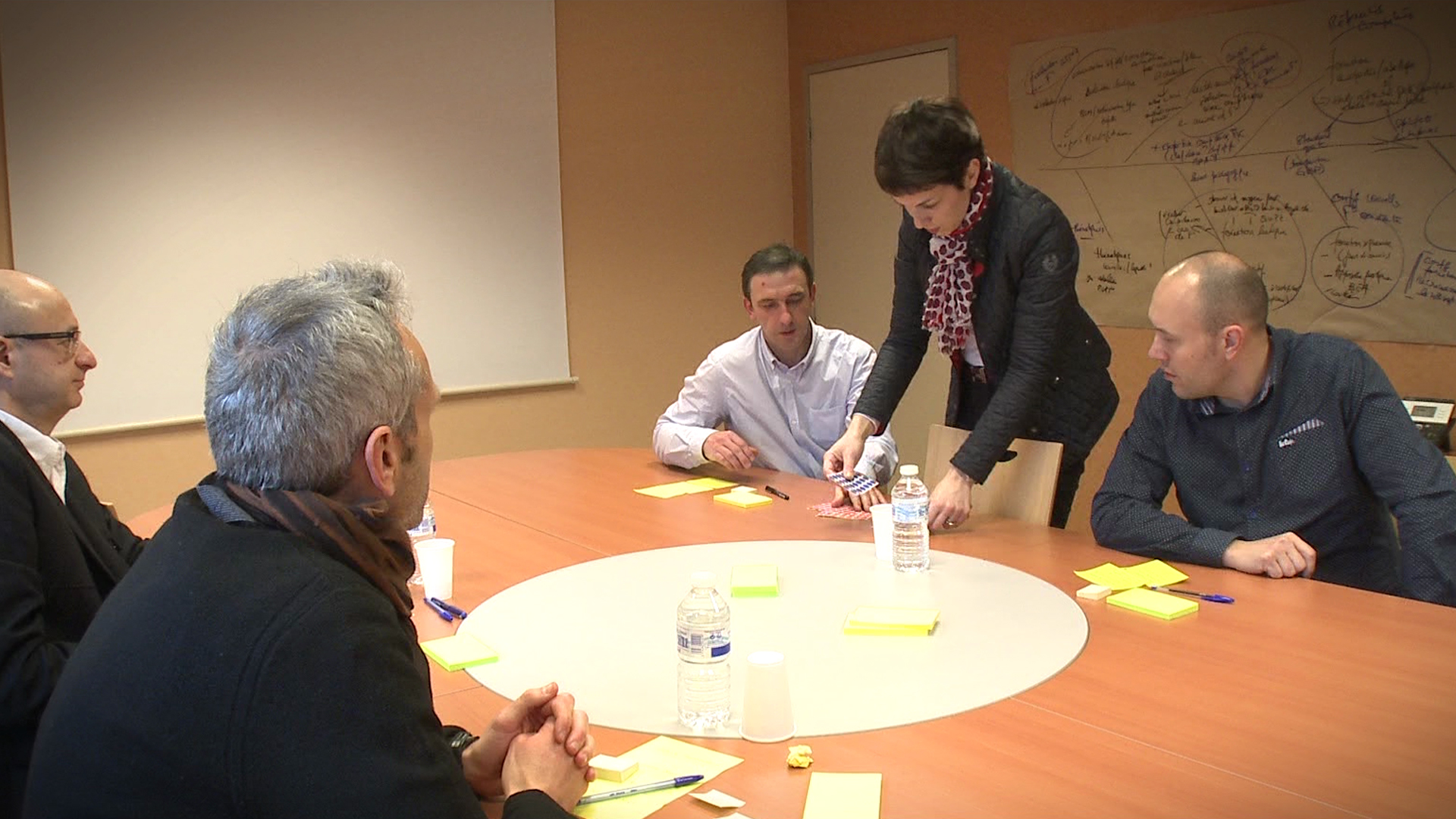 "I didn't expect to go so deep into reflection. The company asked for us to go to the next step." This second step is the conversion of selected innovative ideas into pre-projects. This theoretical concretization takes the form of task sheets, and contains the goal(s) to reach, the key points identified to make a success out of this project, the technical means to mobilize, the skills to implement, the evaluation of necessary financial resources… ADIV mobilizes the expertise of collective and individual of its engineers in the required spheres of performances (processes, food safety, market…). The task sheets resulting from this work are a precious tool for the company, allowing it to make a global risk analysis before selecting innovations to develop.