The challenge for ADIV is to remain at the leading edge of progress !
Elaborating new processes is one of ADIV's trademarks, it is part of its DNA
The needs for industrial process changes are numerous and recurrent: adaptation to consumption trends, raw-material securing, product-quality control, ergonomics improvement, cobotics and reduction of arduous nature of work, and also competitiveness preservation.
ADIV offers innovative production concepts, putting forward appropriate and pragmatic solutions.
The strength of ADIV is its capacity to take up all the key steps to innovation. It is also a great combination of the technological thinking required for modifying tools and business practices and a strategic research about the adequacy and the commercial fate of the innovation.
ADIV gives its support to every company during the implementation process and industrial transfer.
Discover our flagship
technologies !
Our research and
development dynamic…
A technological road map 6 areas of research and development.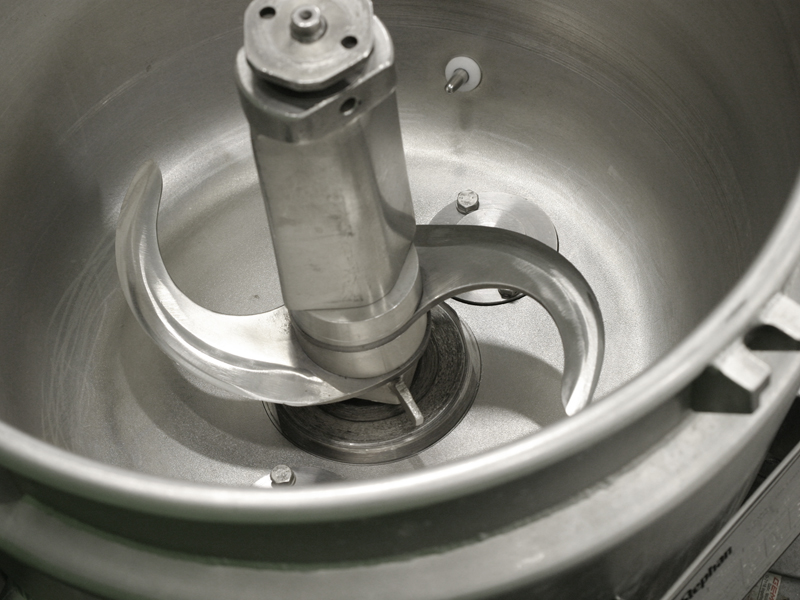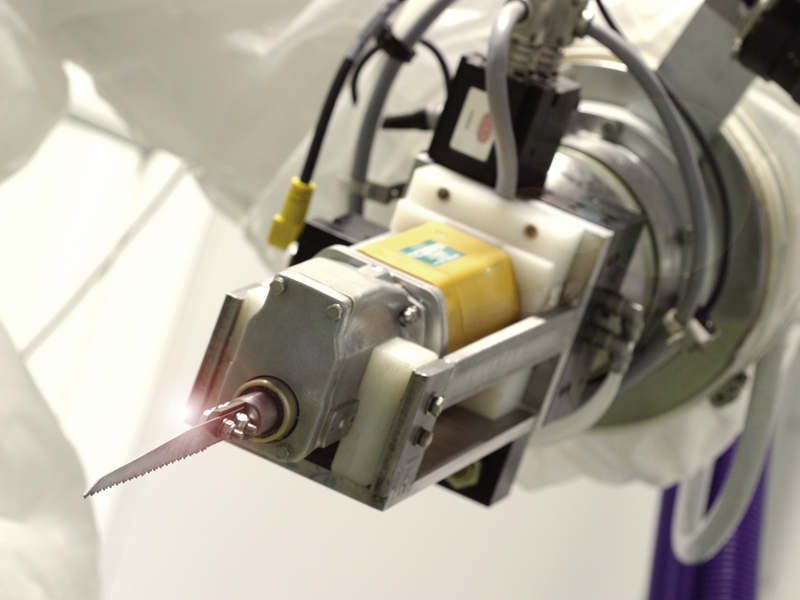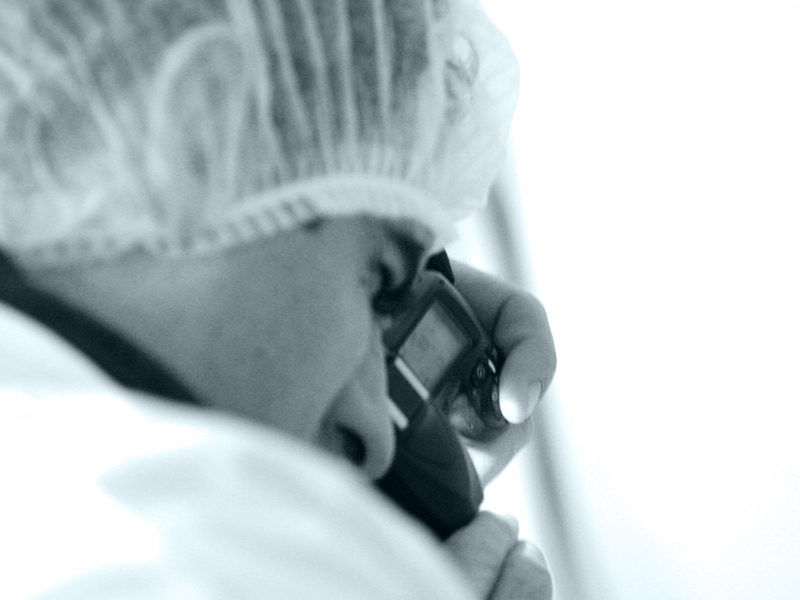 Find out more