The bis stakes
and challenges to take up
These technologies are transversal to all the themes
Characterization and/or prediction of the products quality,
Controlling of the processes and robotic systems,
Controlling of the processes and robotic systems,
Measuring of the energetic performances,
…
At all steps of the industrial sector, in all species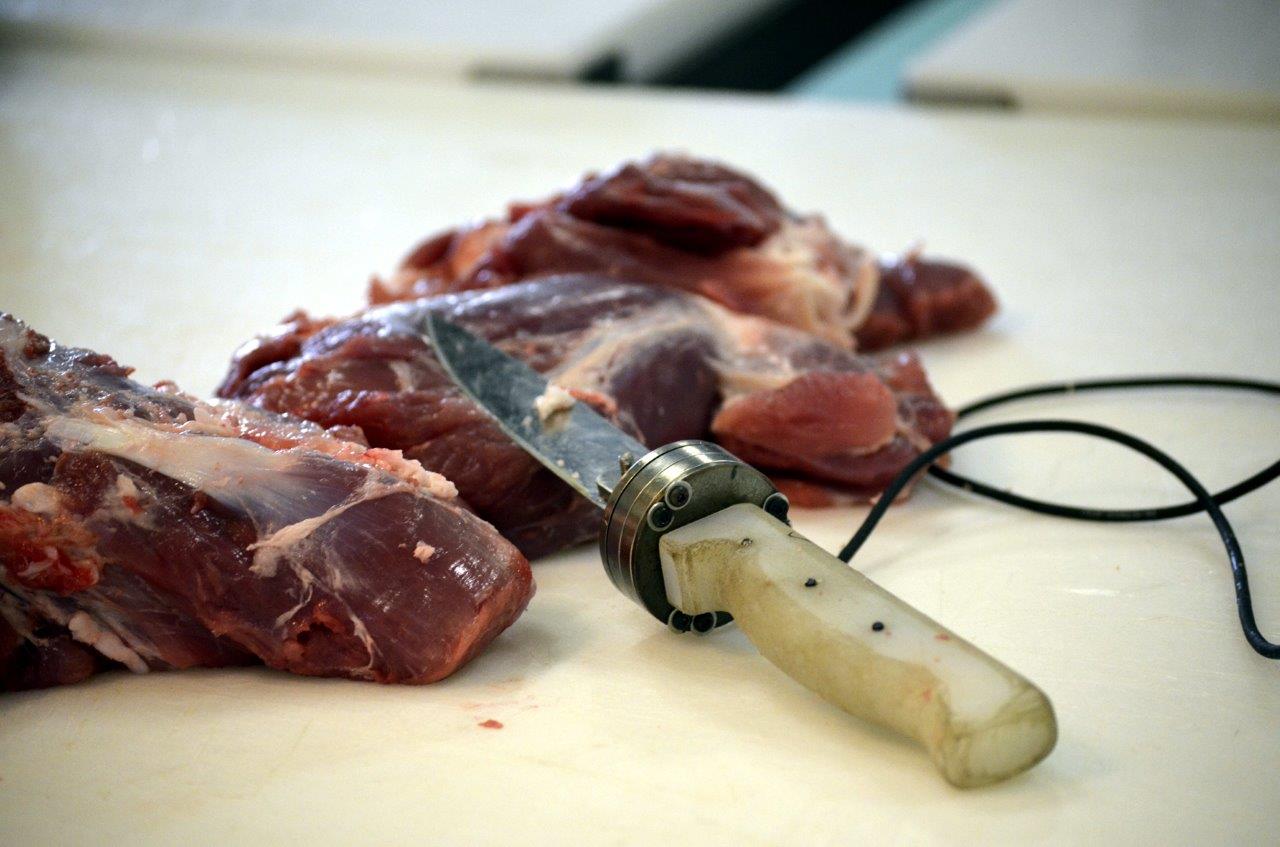 Some examples
of projects and developments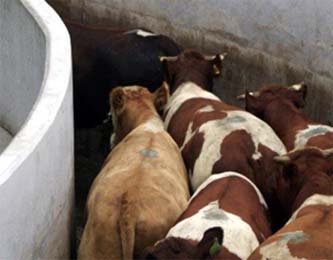 Animal welfare
How to evaluate the state of awareness – unawareness of the animal? And how to integrate this indicator in the development of process ?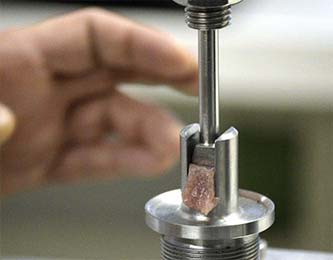 Slaughtering
How to evaluate the tenderness of the meat?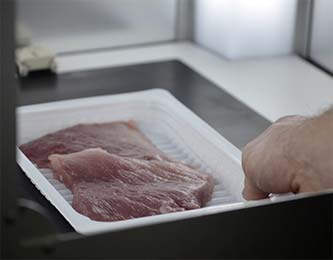 Cutting
How to master the color of the meat ?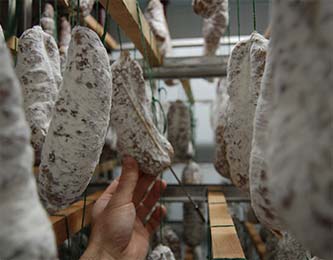 Processing
Which sensor to control and pilot the operations of crusting ?
You want to know more about our lines of Research and Development :
Contact us